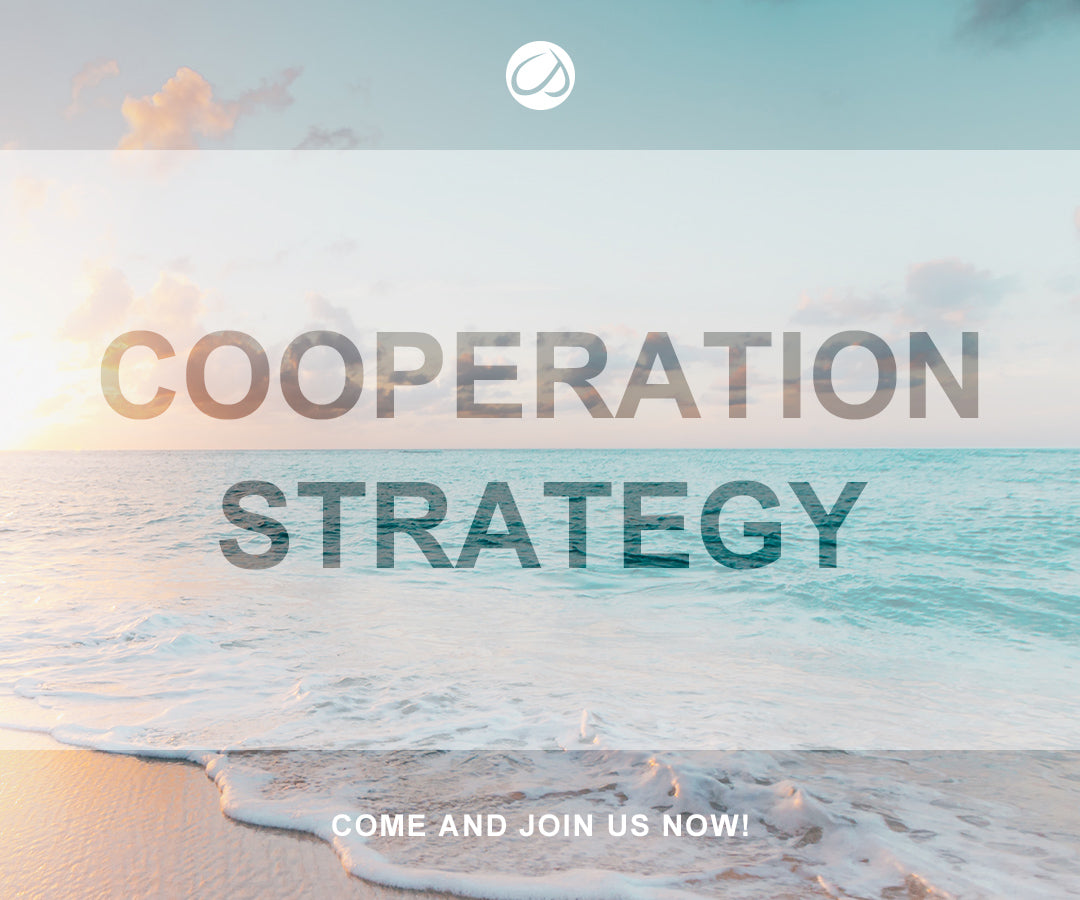 BE A PART OF CRZ YOGA INFLUENCER PROGRAM
Thanks for engaging in CRZ YOGA Influencer Program.
We are always looking to partner with influencers who love sports. Let's collaborate to produce great content, empower others and inspire our global network of active women.
WHAT WE OFFER
1. Monthly New Collection and the Bestselling Products recommendation
2. Keep active and beneficial with your followers
3. Be featured in CRZ YOGA social account
4. Your munificent amazon affiliate commission
HOW TO BEGIN
1. Pick the items in the following page
2. Add them into Shopping Cart and send us the screenshots
3. Will arrange the shipment for you
STAY CONNECTED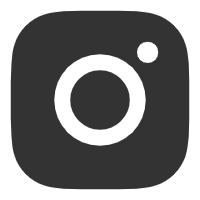 crz_yoga

crzyoga@163.com
<<<
NEW COLLECTION ON OCT.
>>>
Brushed Naked Feeling Collection
Obsessed with Brushed. Brushed handfeel,
soft comfort plus gently compressive feel, offering incomparable
cozy performance for yoga or training.
We Brushed for
Soft Comfort
Brushed for softer, softer for more comfort. Cracked the most comfortable secret by our brushed technology. Feeling true comfort on another level.


<<<
Recommended Items
of Brushed Naked Feeling
>>>
<<<
Find Out More Styles of
Brushed Naked Feeling
>>>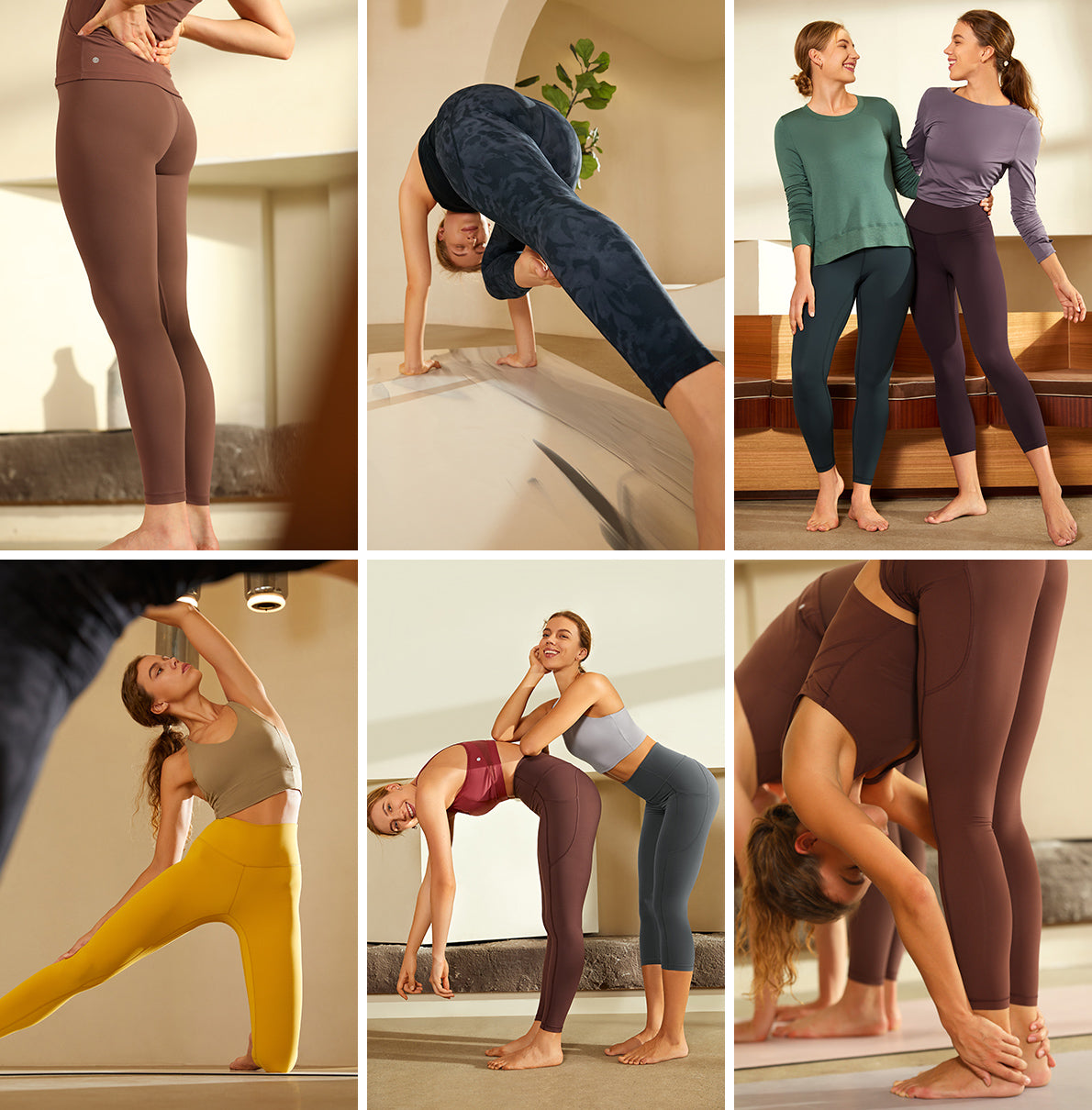 VIEW ALL
<<<
Hit Items on Oct.
>>>
<<<
Bestseller in new color
Go and get our favourite colors.
>>>