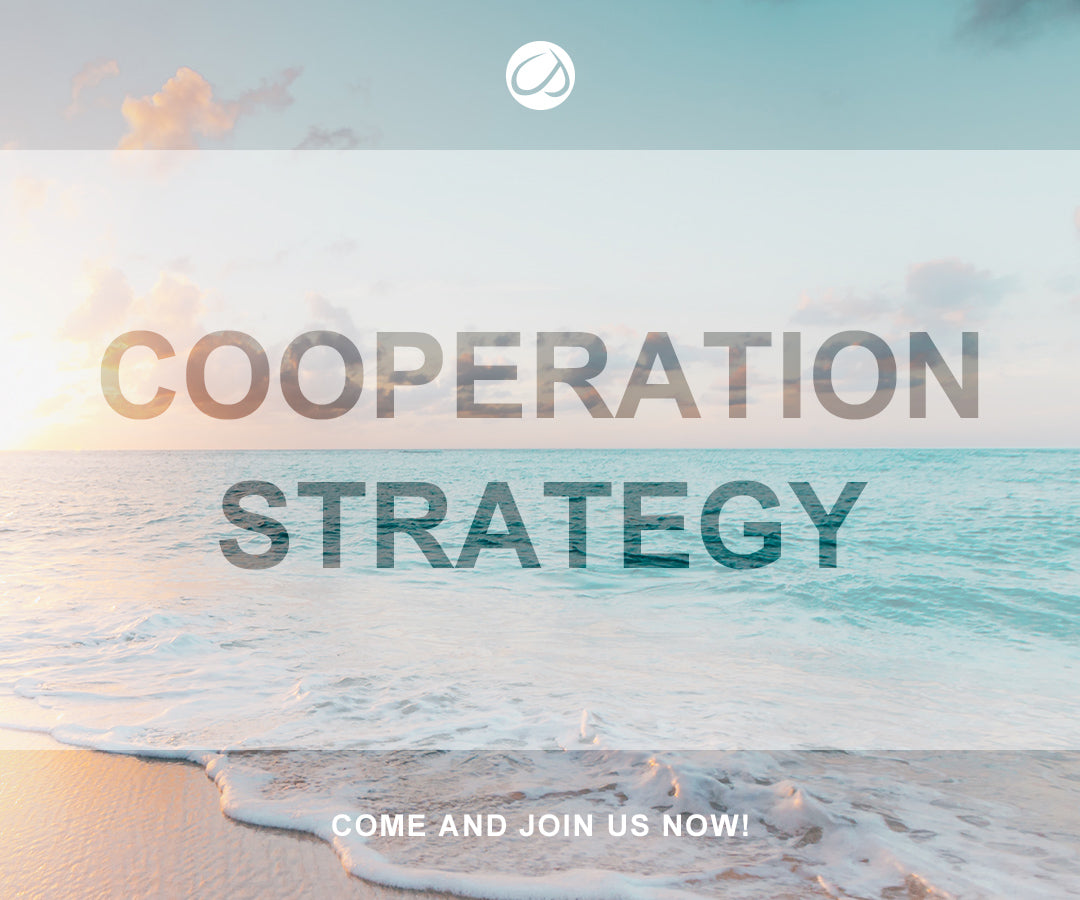 BE A PART OF CRZ YOGA AFFILIATE PROGRAM
Thanks for engaging in CRZ YOGA Affiliate Program.
We are always looking to partner with influencers who love sports. Let's collaborate to produce great content, empower others and inspire our global network of active women.
WHAT WE OFFER
1. Monthly New Collection and the Bestselling Products recommendation
2. Keep active and beneficial with your followers
3. Be featured in CRZ YOGA social account
4. Get at least 10% in commissions on successful referrals from qualifying purchases through your link or code
HOW TO BEGIN
1. Pick the items in the following page
2. Send us the screenshots of the items you pick
3. Will arrange the shipment for you
STAY CONNECTED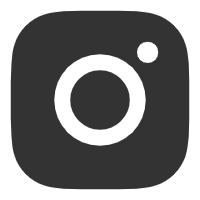 crz_yoga

crzyoga@163.com
<<<
NEW COLLECTION ON JAN.
>>>
EXCLUSIVELY AT CRZYOGA.COM
Air Feeling Collection
Magical thermal fabric with fluffy hand feel, so soft
and so lightweight. Your go-to winter leggings,
giving you tenderly warm embrace.
Exclusive
Air Tech
Warm but not bulky. High-density double-layer woven fabric, air interlayer tech to maximize heat preservation.
<<<
Recommended Items
of Air Feeling Collection
>>>